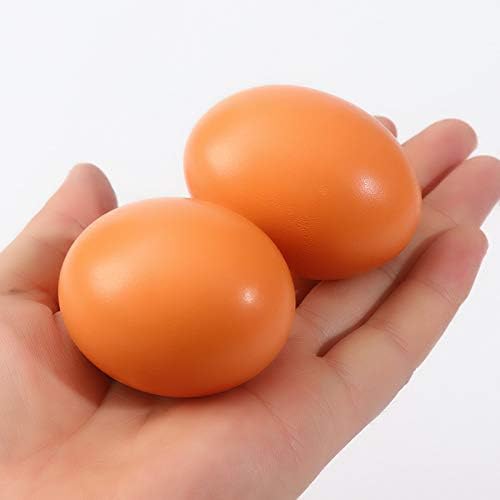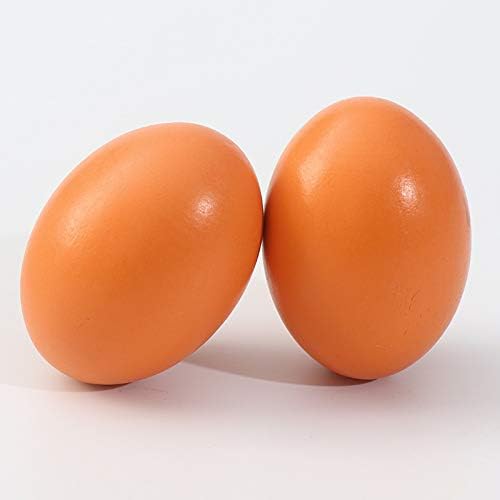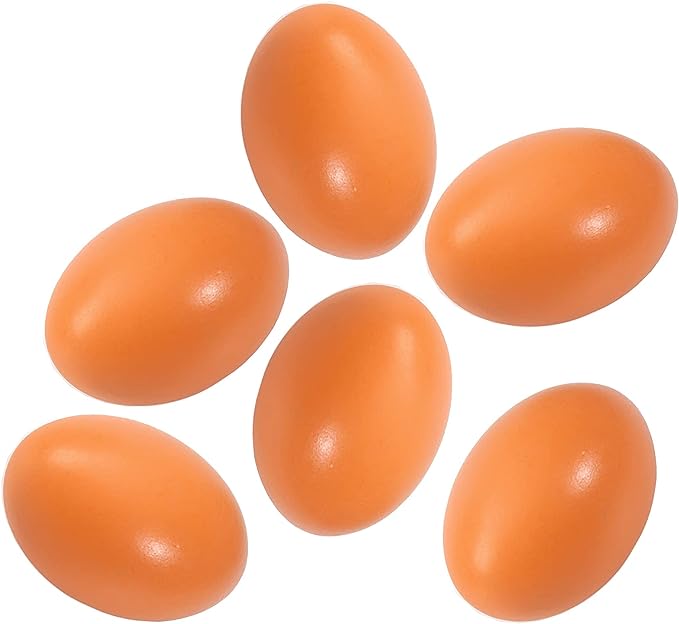 Wooden Artificial Eggs - 6 pcs
Why will you need some wooden eggs?
Wooden eggs to encourage hens to lay in the nesting boxes. Some hens rather lay eggs anyplace in the coop but nesting boxes, with wooden eggs, will encourage these hens to lay in a nesting box that already has eggs.
Available in the USA only.
This product has no reviews yet.