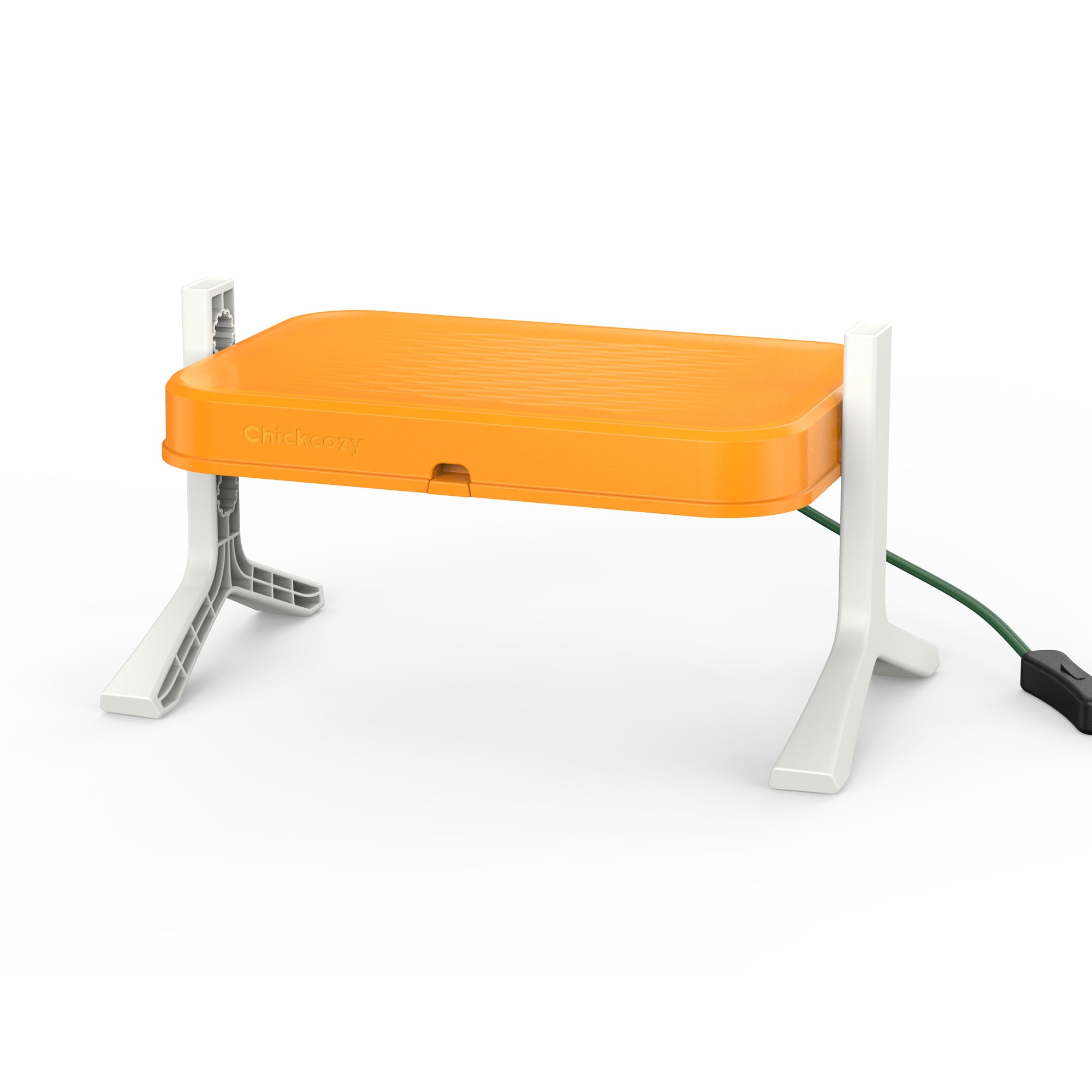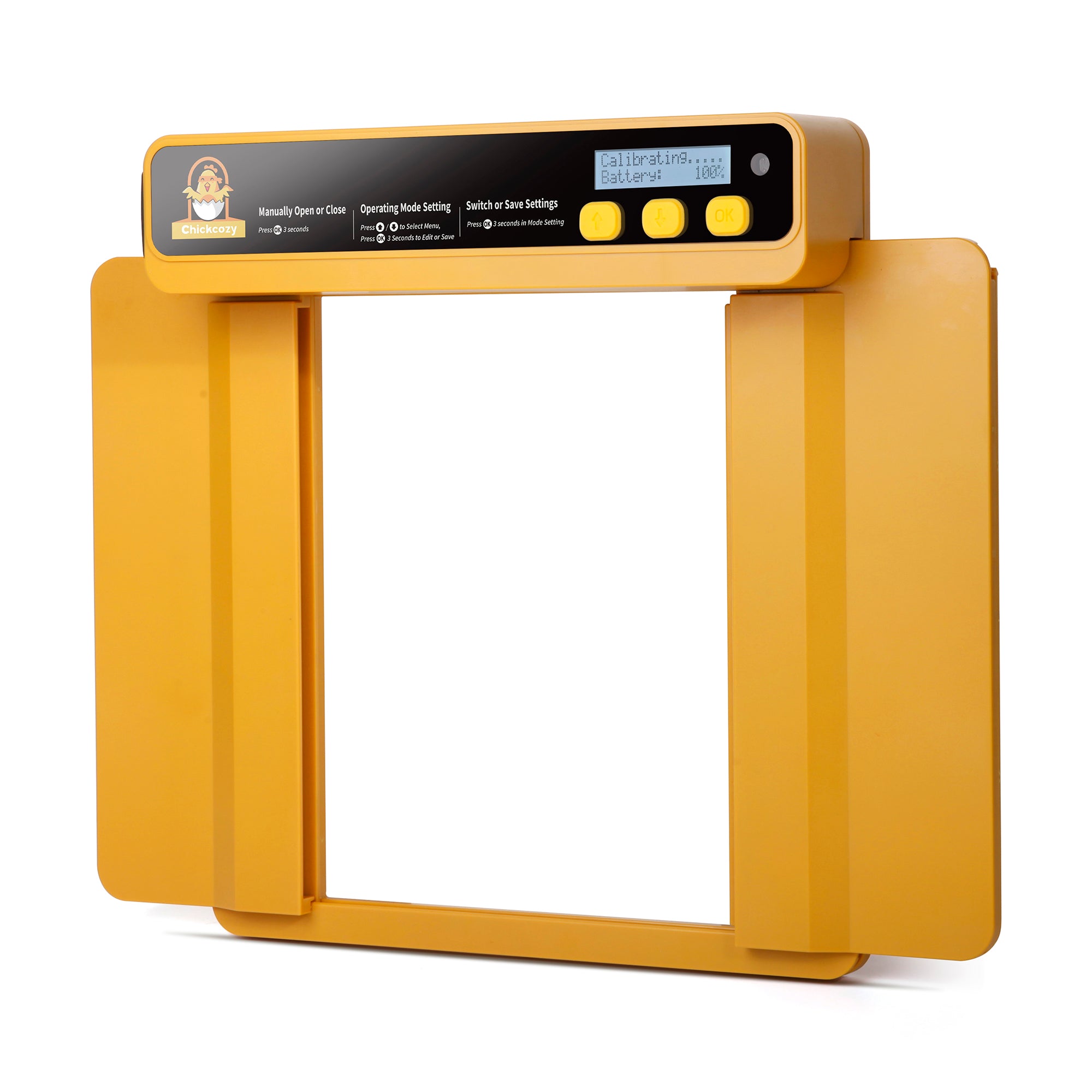 Chickcozy automatic coop door
THE SAFEST, THE BEST
Chickcozy automatic chicken coop door has the best safety touching sensor built-in on the right door panel, making it a moving touching sensor that can be triggered earlier and reopened.
Buy Now
Chick heating plate brooder
WARM LIKE A MOM HEN
Chickcozy heating plate brooder provide natural hen-like warmth to days old chicks, it has three specific heights and multiple tilt angles to adjust as chicks grow, tool-free assembly design.
Buy Now
All Chickcozy Products
Here you can find all the Chickcozy products.
Chickcozy™ aim to provide premium quality chicken caring products to help chicken keepers.
You can find the safest automatic chicken coop door on the website, along with the accessories currently associated with chicken coop doors. The newest design brooder heating plate, more to come!
View all
Just want to say thank you for the development of this door. There were no other doors on the market at any price that would fit my coop due to height limitations. After much searching I found your door by googling the term "horizontal chicken coop door". The installation was way easier than I expected, but when it came to programming, I had to have my much younger wife help me, but it's all set up and working fine.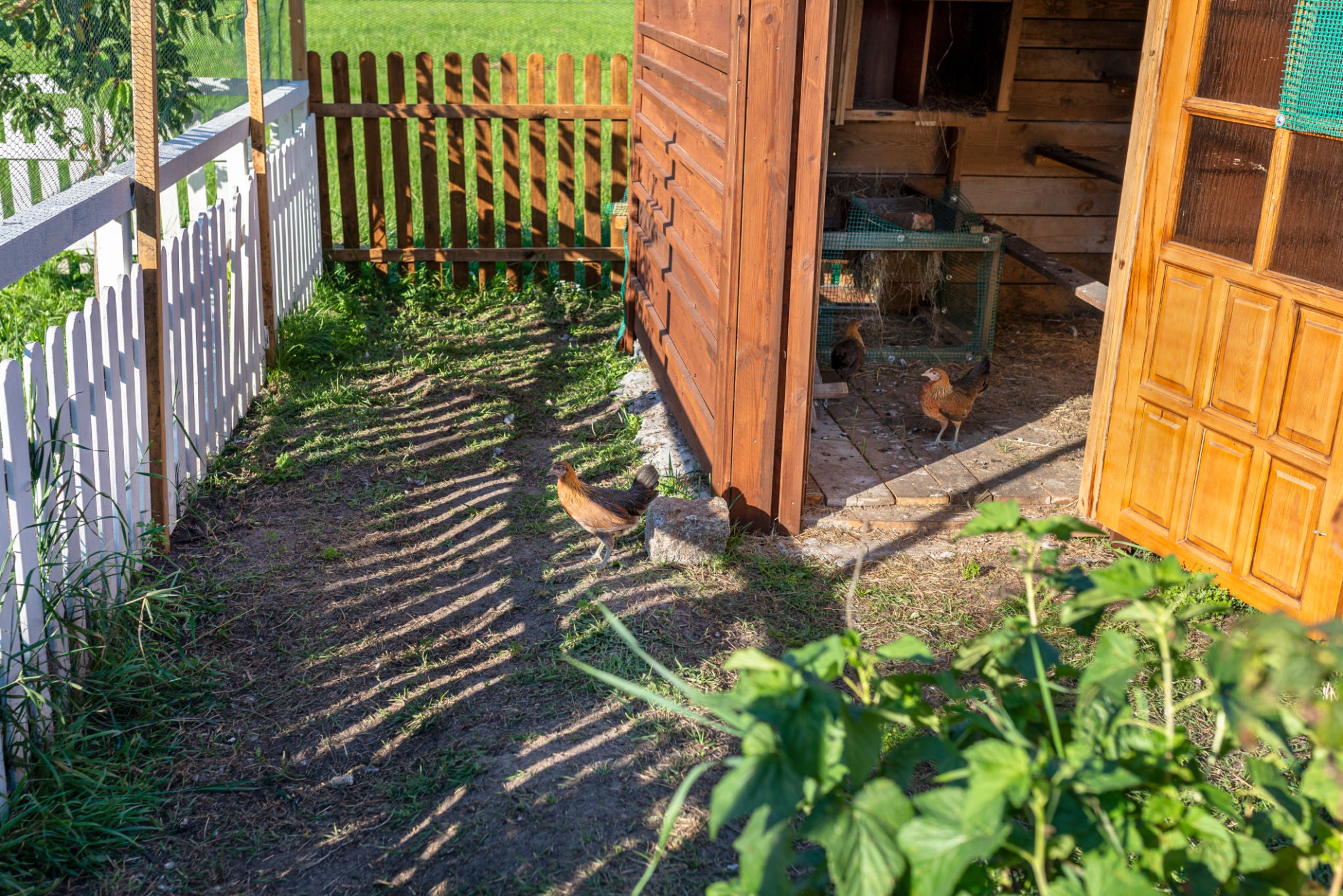 About Chickcozy
We love chickens!
We love how chickens live in your garden/backyard, which makes these lovely chickens always happy. Chickcozy aims to provide the top design and premium quality raising chicken tools to help you grow them better and better.
What they said about Chickcozy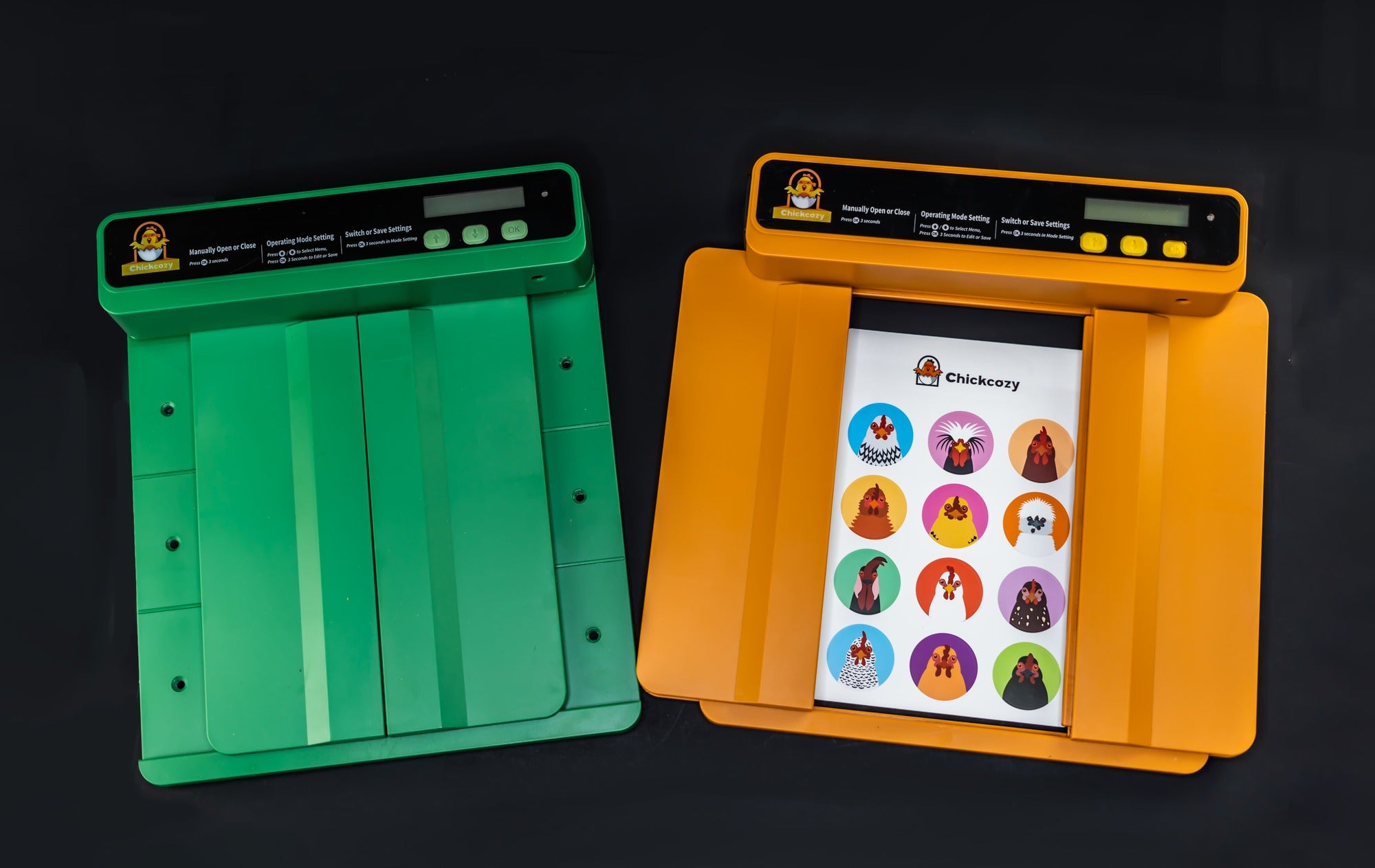 Introducing the Chickcozy Automatic Chicken Coop Door